Normally for a reliable, high-quality, wireless talkback system for live production your going to have to come up with at least 10,000 dollars. You also had better know what you are doing because quite frankly they are all very complex and most are using chunky hardware and technology that hasn't changed much at all since the 1990′s.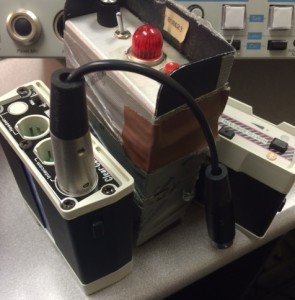 It seems like in today's world there would be an easier and far less expensive way to do this, but there isn't. That is, until now. A quick search anywhere for Unity Intercom will show you a new product that boasts a six channel full duplex intercom system, and that uses hardware you probably already own. That is true if you happen to own an iPhone, iPod, or Android phone. You see, all of these devices can run the Unity Intercom app and act as the belt-pack in this modern intercom solution. So basically this is a brilliant piece of software and a clever use of today's technology to reduce the cost of intercom to just a fraction of what you would normally have to budget. Using a Mac computer as the server, a 6 channel talkback system can be up and running in just a couple minutes, it's just a question of how fast can you download a small app and type in your user name.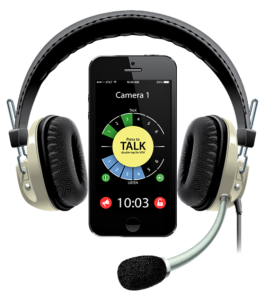 So, is this a game changer? In today's expensive, and complex event communications and production intercom world, for the competition anyway, it's more like game over.